GENYOND MACHINERY INDUSTRIAL GROUP
Has 6 factories in China.

We specialize in food machine, medicine machine and packing machine.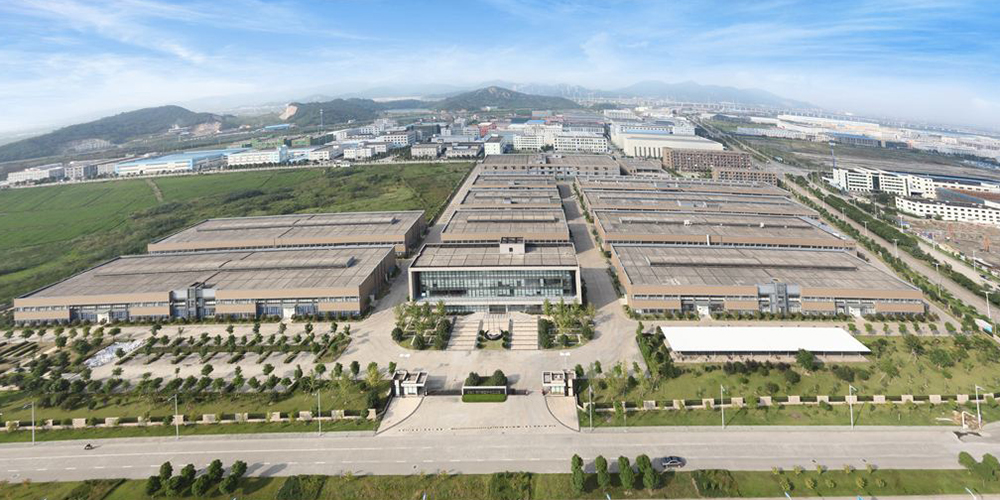 Our main products include the following items:
Item 1, essential oil distillation machine, herbal extracting & concentration
machine,pharmaceutical equipment
Item 2,dairy processing line to make pasturized milk,UHT milk,yogurt,
cheam,butter, cheese,ghee and so on.
Item 3, fruits and vegetable deep processing line (chips, canned food, juice,
wine, vinegar, paste, jam, powder, candied food, pickles, frozen food,
Dehydrated vegetable and so on);
vegetable pre-processing line (washing, sorting, cutting, pitting,
peeling, blanching and so on.)
Item 4,nuts processing line (coffee powder, nuts milk, nuts butter, paste and so on)
Item 5,fish, meat and egg processing line (canned fish, canned meat, egg
cleaning sorting packing, egg liquid and egg powder and so on)
Item 6,grain and oil processing line (grain flour, starch, food oil and so on)
Item 7, salt and sugar processing line.
Item 8, food packing line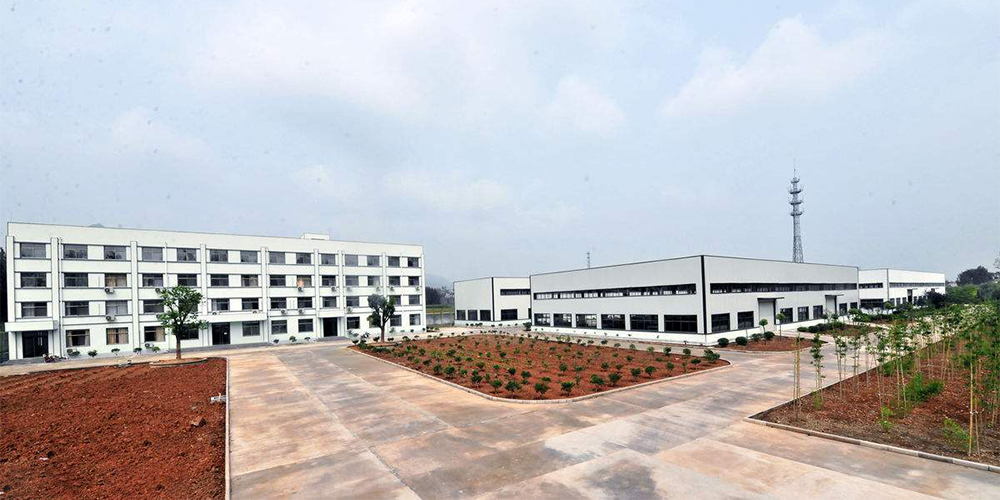 We have been in the design and production of food machine and medicine machine for more than 20 years. Our machines have been exported to more than 200 countries.
Our advantage is to offer you turnkey project. Our rich experience can help you on food production. We not only offer you the machine but also the processing technology and service on food and medicine production.
You just need to give us an idea on food production and we will make different proposals to help you to get the best solution on design, price and installation.
You are always welcome to visit us, we offer the free service on airport pickup, hotels, travelling in China.